Our new location: Florapark 21, Asten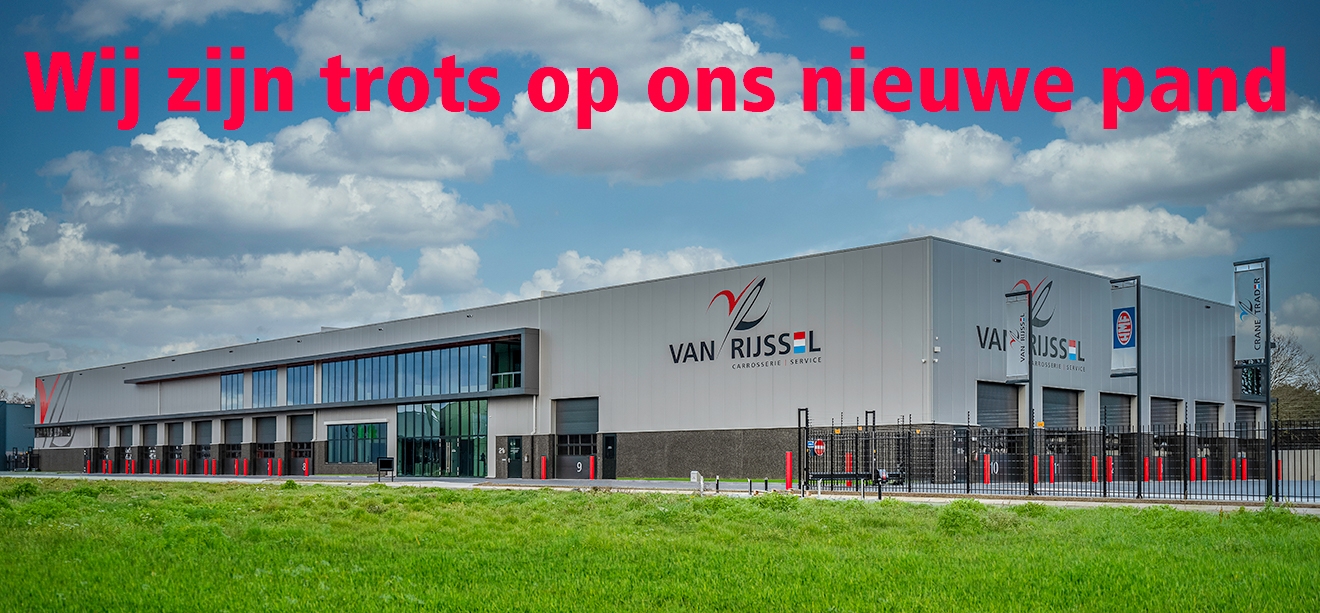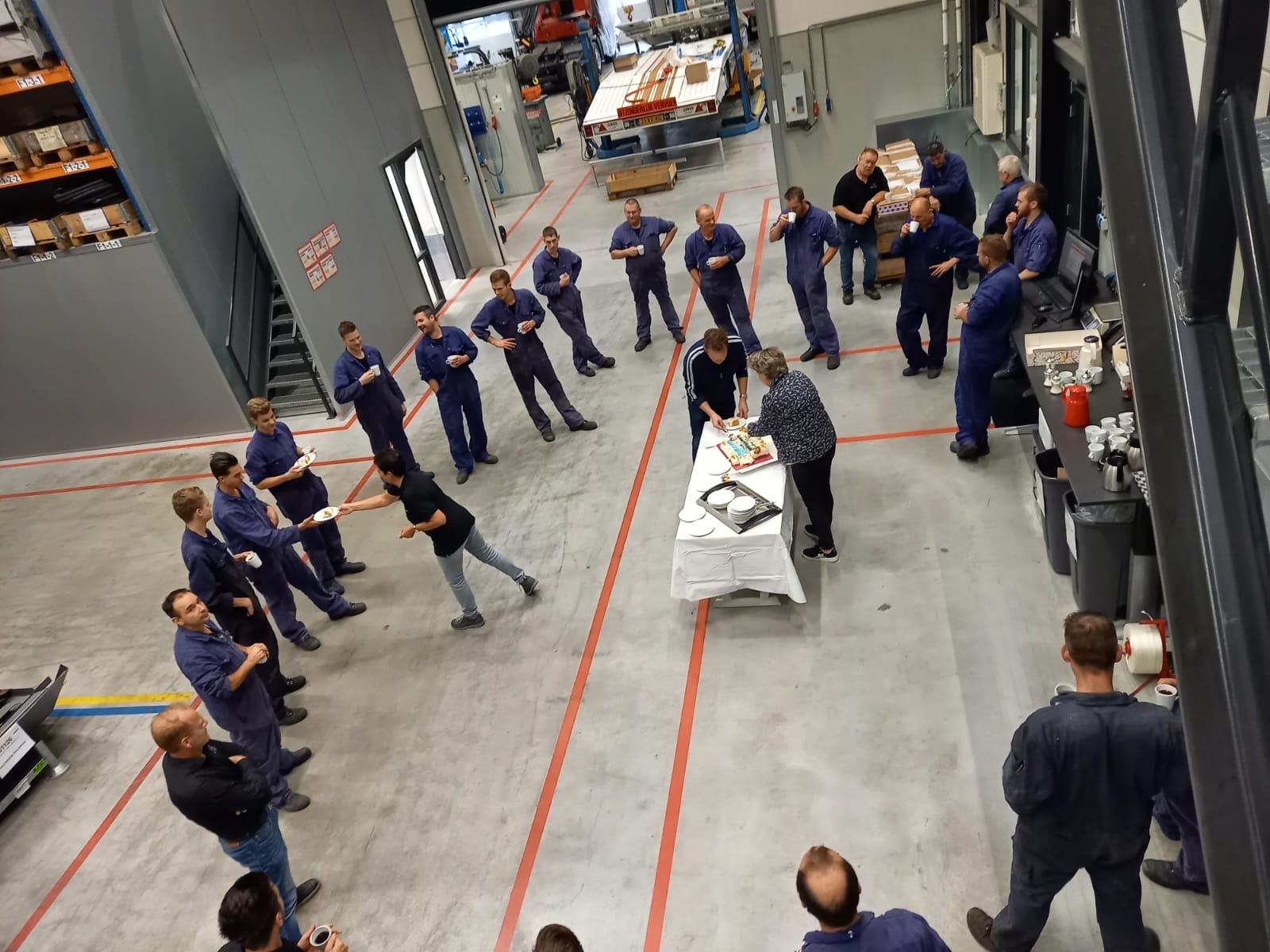 In 1970, Theo van Rijssel built his first 'carrosserie' hall around 500m2. This layed the foundations for our company which has grown slowly but strongly into what we are today. Now, 50 years later, we are working in a new building in Florapark in Asten. Now we have more room and more employees. We have the same goals: to deliver quality products. Are you interested in a custom truck then please contact us so we can discuss the possibilities.
Curious? We invite you to come and have a look. Feel welcome, coffee is ready!
Extra service: direct weg met vervangend vervoer!